PRODUCTS


Humble begining in Unionville
Famous Soap on a rope that floats!
Product line Unionville ON
Kango Luxury Line
Current products can be purcahse on-line: Purchase Kango products
For custom orders please email: email
Kango Products:
Diffusers with reeds - an array of options
Air Sprays - Air-Aroma
Soap (Cold Press made from Olive Oil and Coconut Oil cure time 8 months)
Lip balms: Natural and Pomegranite Red
Bath Salts using Dead Sea Salt
Massage Oil
Bottle Dead Sea Mud
Essential Oils Resale
Balanced Aroma Blends
Face Serum - Cure
New Men's Line:
Shaving Bar with Sicilian volcanic ash, Olive Oil & Essencial Oil with Organic Basil grown by Michelle's father,
Michelle's Innovations:
Innovative Soap on a rope that floats - July 18, 2015
Loofa Soap wash with hand strap - Dec. 1, 2017
Deodorant in a jar - Sicilian Volcanic Ash - Mar, 16, 2018
Deodorant Scrub Soap - Nov. 7, 2018
Patent: Container with Pocket
NEW: Lip Balm March 15, 2018
New Red
Natural Nude, Banana, Natural Red made with Pomegranite enzymes
Newest Flavour: Coconut 2018
Products Registered with Health Canada
Custom Orders for Kango Organics Line using Paesano Extra Virgin Olive Oil from Sicily!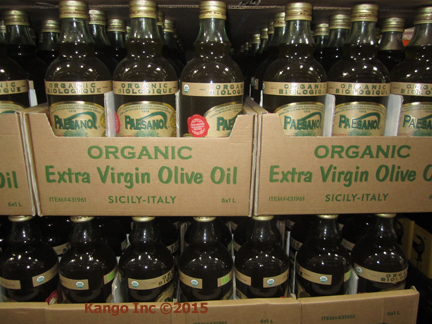 When it's all natural it's great for kids too: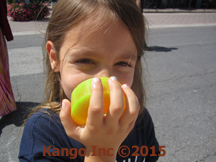 Unionville Festival 2015
Most Effective Product: Insect repellant big hit!